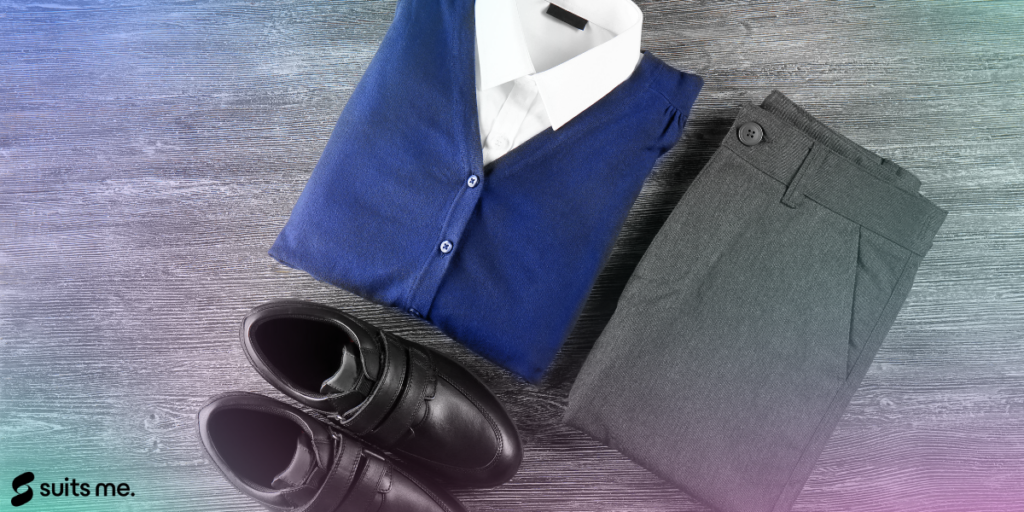 The shopping list seems never ending when you are doing the school uniform shop, ties, shoes, shirts and so much increasingly you need to buy. Suits Me are here to help, we have a £200 ASDA voucher to requite yonder to help get your children kitted out for the new school year in September.
The Prize
The Prize will be an Asda voucher worth £200!
How to enter
Refer a Friend (you will moreover get the £25)
Make 4 contactless payments
Send at least 2 payments (faster payments) from your Suits Me account.
Find our social media platforms here.
The lucky winner will be picked randomly on Friday 1st September, find our terms and conditions here.
The post Win a £200 voucher to spend at Asda to help kit out your kids for the new school year. appeared first on Suits Me®.